Wholesale Organic Acai Frozen
Our frozen organic acai berry products are harvested and frozen straight from the Amazonian rain forests. Frozen Organic Acai Berry is packaged and ready to use for açaí bowls or smoothies with our Original Organic Açaí Smoothie Packs. Great to use for retailers – grocers, juice bars, gyms, cafes and restaurants.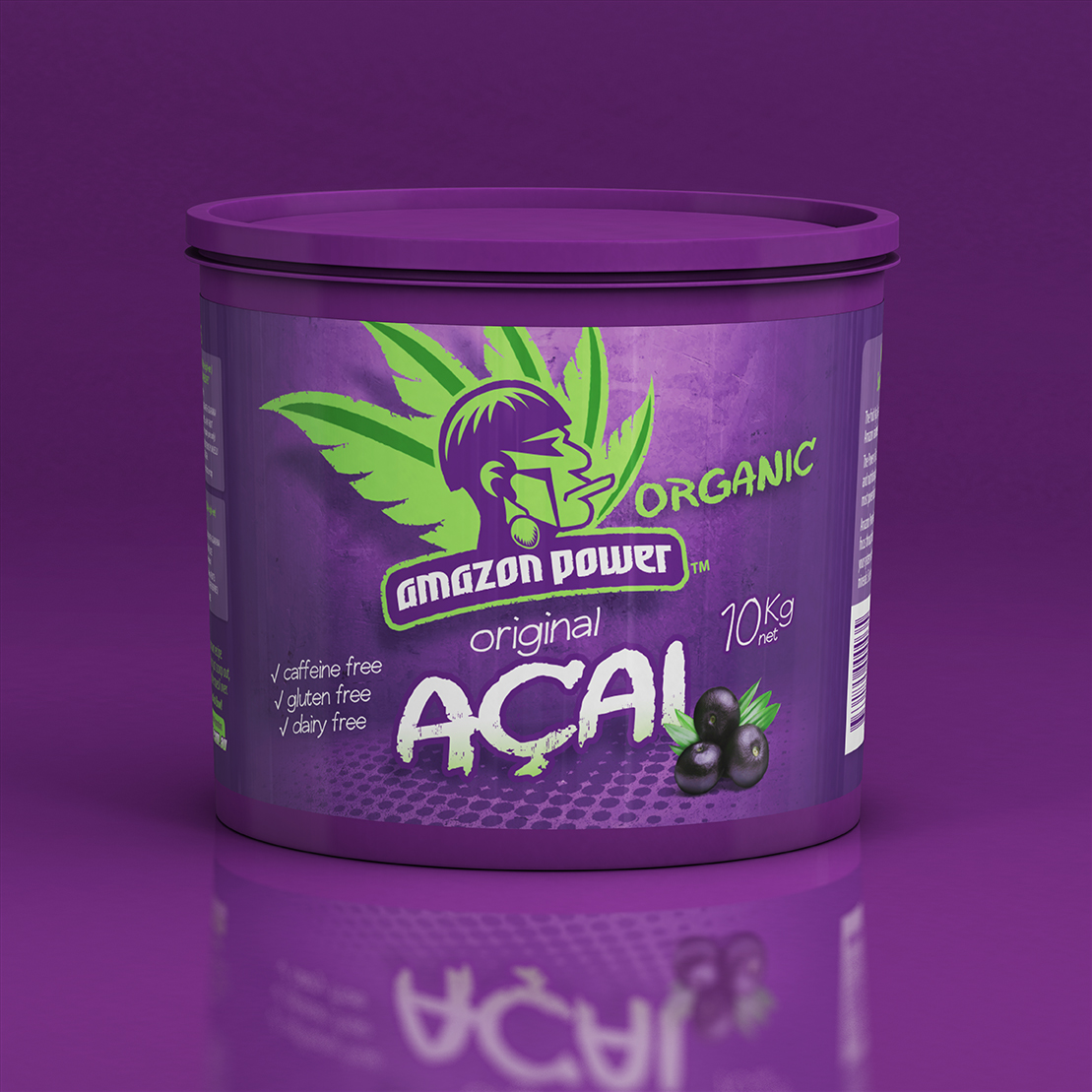 Show Filters
Açaí Berry are rich in antioxidants and aid a healthy heart, skin and digestion. Açaí berry is also a great booster for your immune system. Try Amazon Power the Original Açaí products today for all the healthy benefits!