Acai Wholesale Opportunity
Amazon Power The Original Acai is stocked throughout Australia (NSW, QLD, VIC, SA, WA, TAS and ACT) over 2000 retailers, food services, gyms etc. Interested in stocking Amazon Power frozen organic products in your business? Do you want to distribute Acai in your region or country?
We supply frozen organic acai across NSW (Açaí New South Wales), QLD (Açaí Queensland), SA (Açaí South Australia) , WA (Açaí Western Austrtalia) and VIC (Açaí Victoria), this wholesale opportunity is for you.
Amazon Power Acai is the Trend, perfect product for your business as there is huge Acai demand by the consumers world wide. Amazon Power wholesale supplies the finest blend of Acai with Guarana, the original Brazilian recipe and Pure Acai Fruit Pulp. Our wholesale acai products are frozen and ready to serve.
Amazon Power takes care of adding nothing but good organic ingredients into your pure Amazon Power Frozen Acai.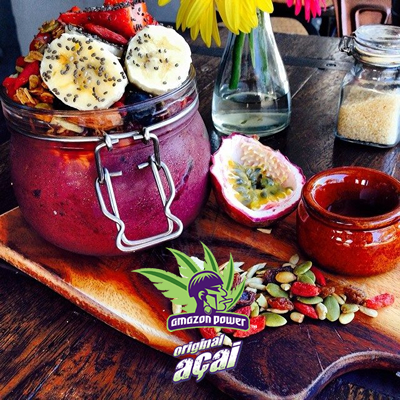 Let us know where your business is located so we can organize a sales rep to assist you with order details, price list and acai recipes.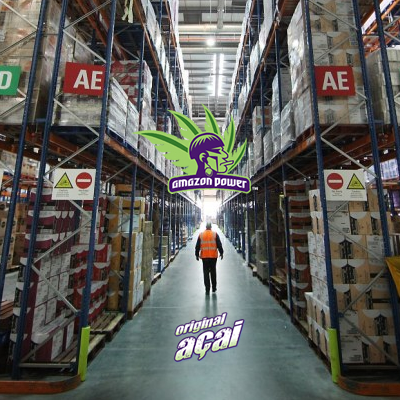 Complement your product list with a healthy superfood product that your clients are waiting for. We are supplying frozen acai products nationwide.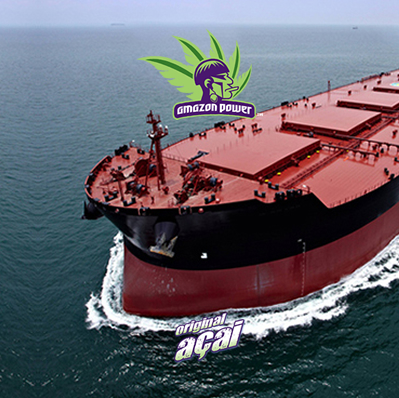 We have a acai wholesale distribution system in place to introduce Acai into any new market on the globe.
Best açai in Australia! It tastes fresh and it is super healthy!! I have the 1kg tube and can confirm that it is a great breakfast alternative specially when you add granola and banana yummm
Fantastic acai, great texture and super premium flavour!
Wholesale Enquiry
In order to effectively service your wholesale enquiry, please provide us with below details, please complete our short form below to let us know the details of your enquiry