Amazon Power Acai is one of the only fruits that contain great amino acids, similar to an egg. Amino acids are building blocks of protein, which assists muscle recovery and repair after a work out, Pilates & Performance Excercises. Therefore, Amazon Power Acai Bowl is a perfect post-workout meal.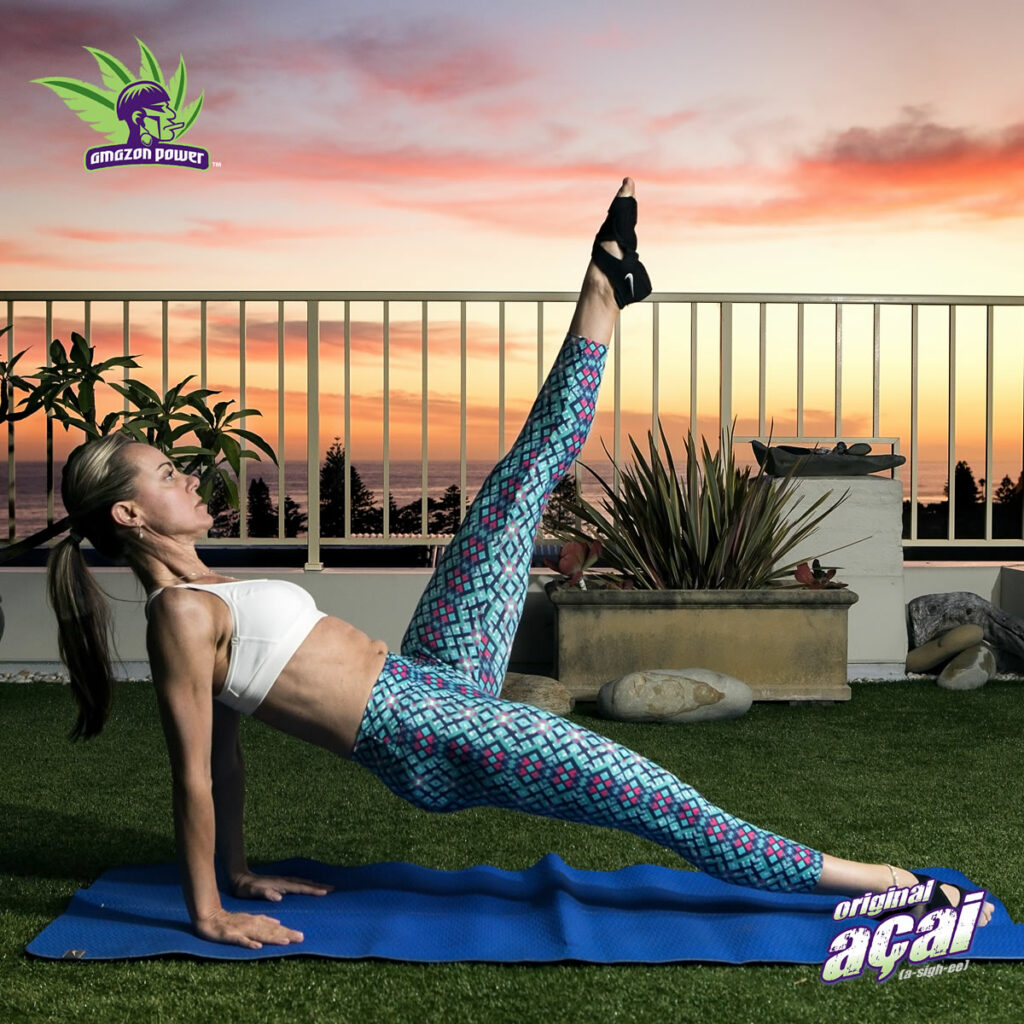 Refuel, Reboot, Recover with Amazon Power Acai. Pre and post Pilates workout. Acai, the highest antioxidant fruit on the planet, helps the system stay on top of its training load, aids recovery and promotes wellbeing.
Rita Barbosa is a Former professional ballerina trained at "Municipal Theatre of Sao Paulo" and "Royal Academy of Dancing – London" and has over 30 years of experience in dance companies and Broadway Musicals.
She is qualified Physiotherapist, Personal Trainer, Tai Chi instructor and Pilates for rehabilitation instructor.
"I believe that movement is synonymous with health, wellbeing and fitness." Rita Barbosa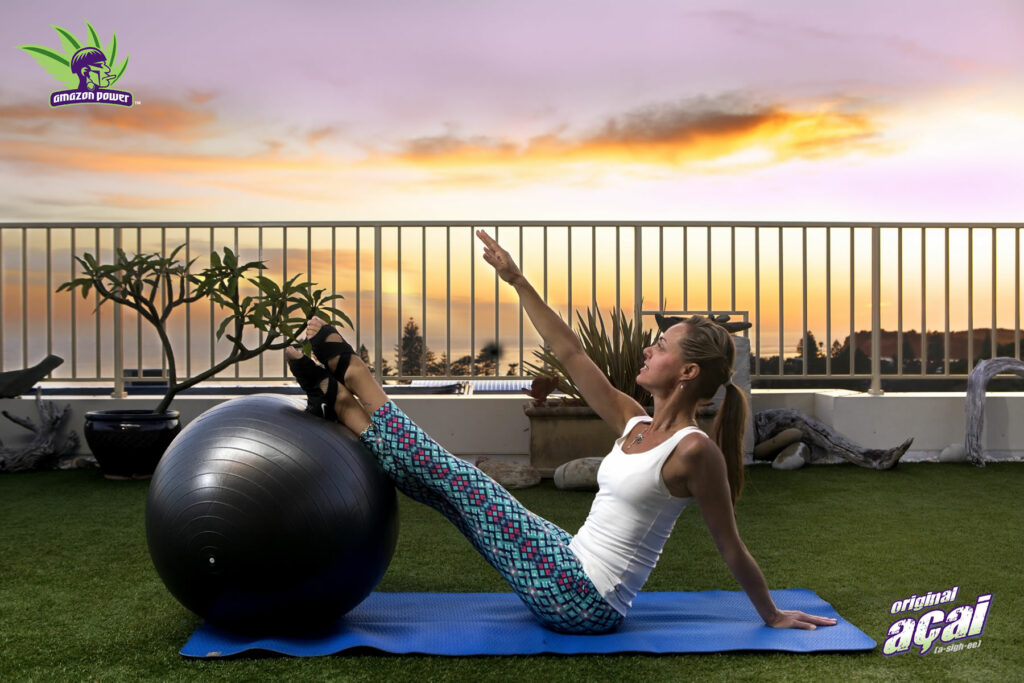 This excellent exercise with single arm support helps to improve posture, upper limb weight bearing, alignment, core control and lower limb lengthening.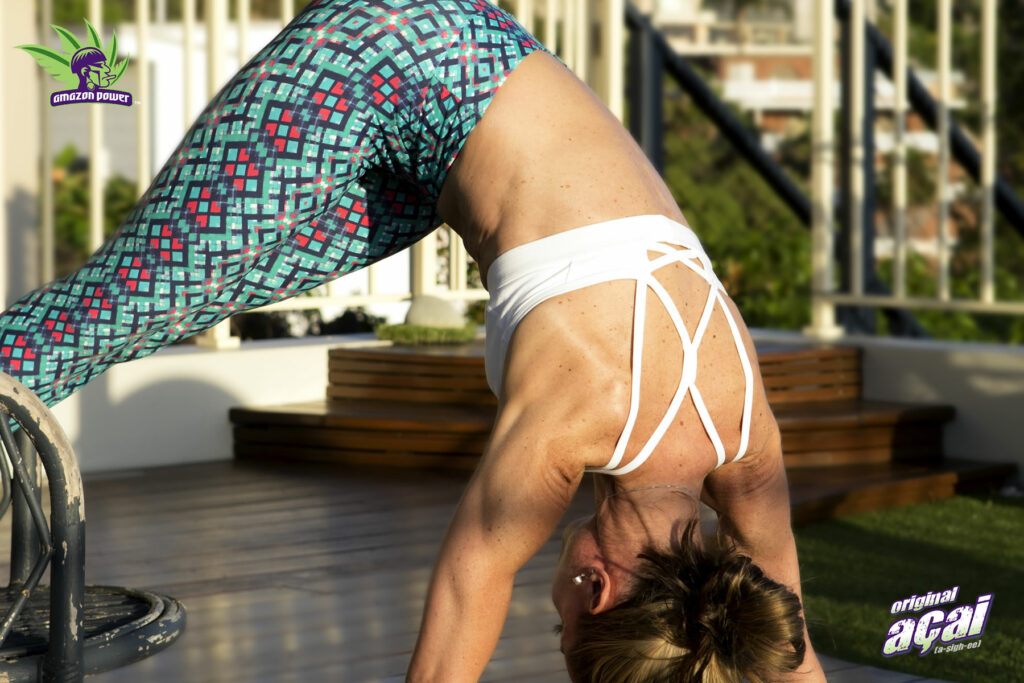 This exercises benefits hamstrings stretching, upper limb proprioception, strengthening the core/obliques muscles, balance challenge and upper body strengthening.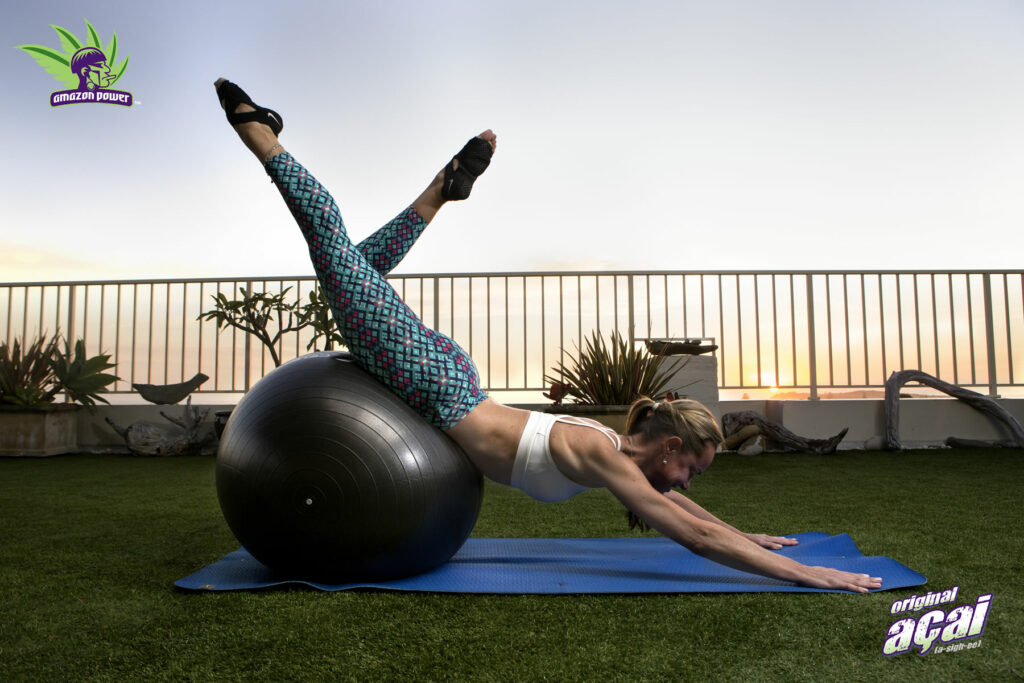 This posture promotes spine extension with shoulder/ neck organization, core control, balance challenge, hamstring strengthening and upper/lower body lengthening.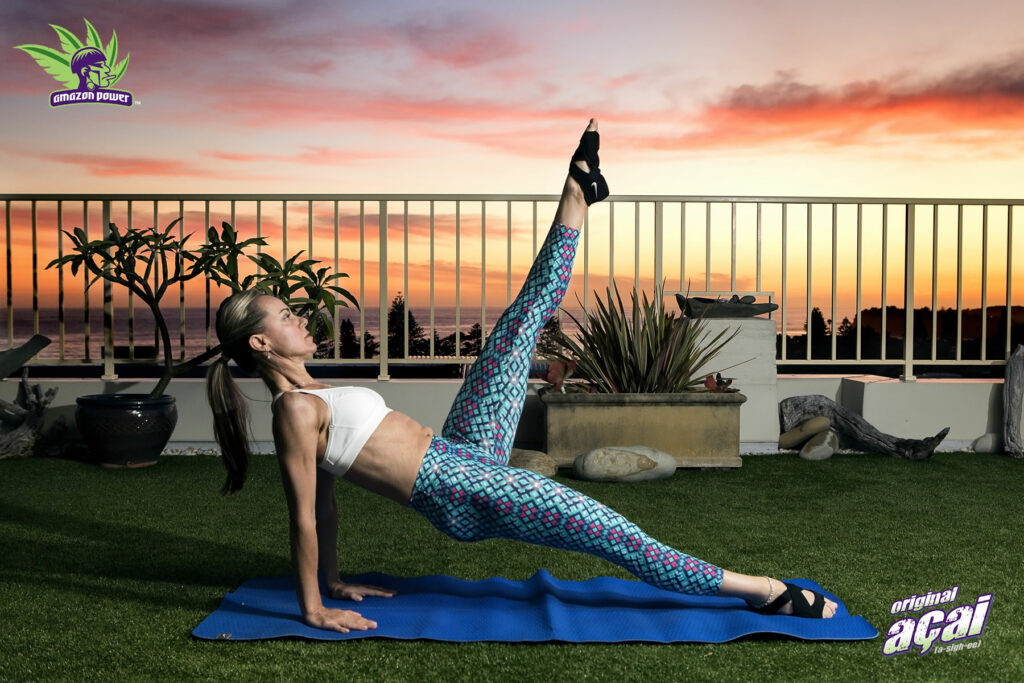 Leg Pull
Pilates Exercises
Leg Pull exercise aims pelvis stability and hip disassociation, arms proprioception, core control. Obviously strengthening of upper extremities and hip extensors.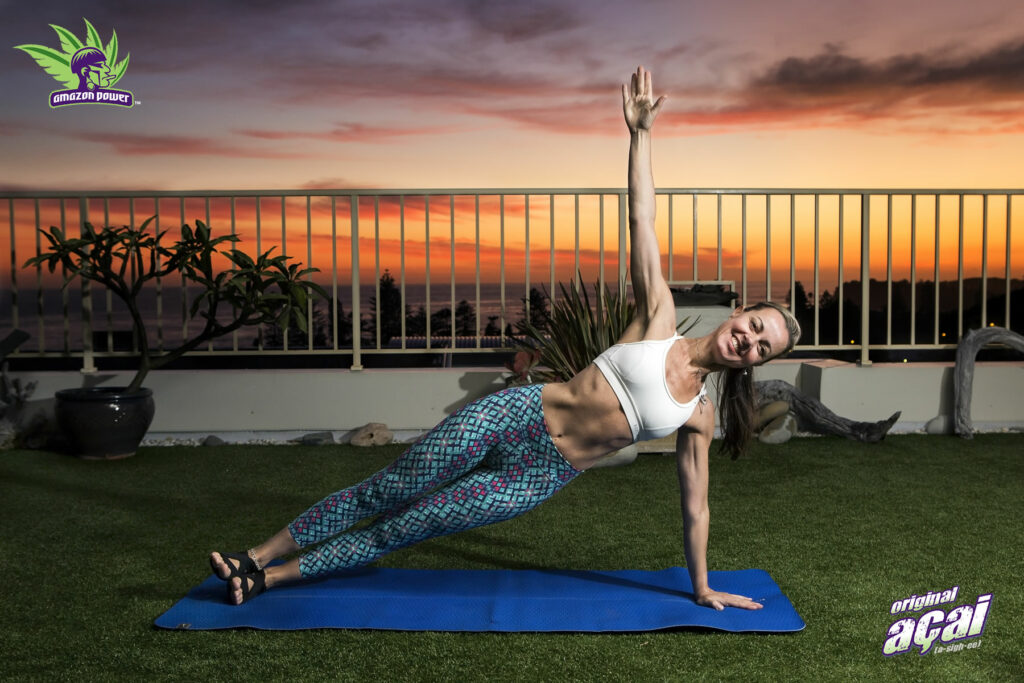 The Side Lift exercise is a potential challenge for shoulder stability, gluteus mid activation, legs strength, axial elongation, core control and balance. It is an advanced exercise for shoulder rehabilitation.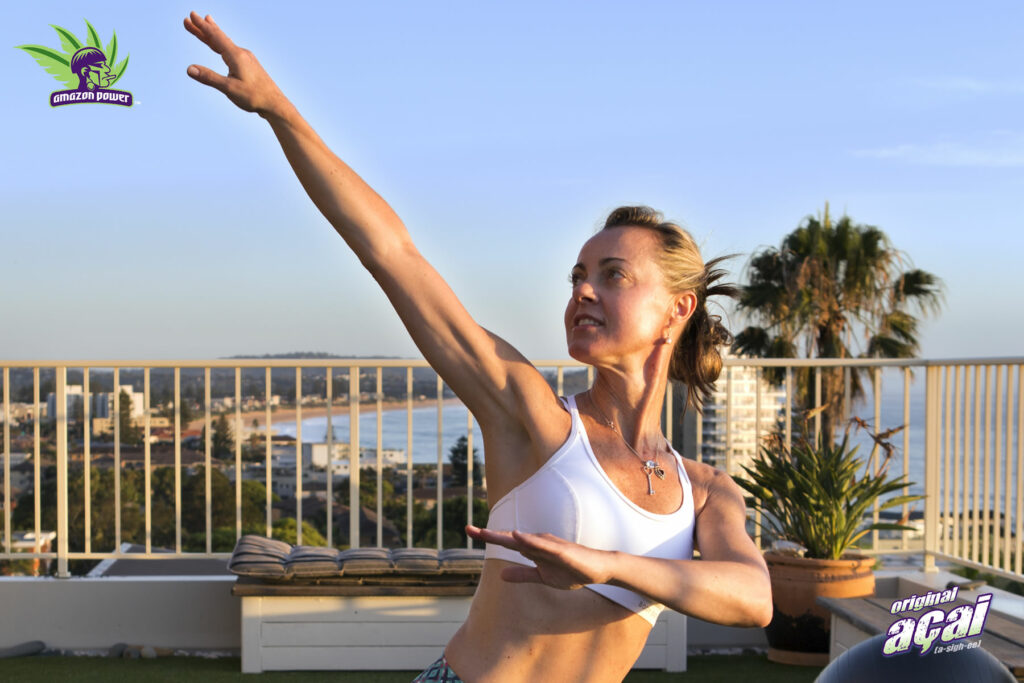 This position with diagonal reaching builds up core control, balance and grace.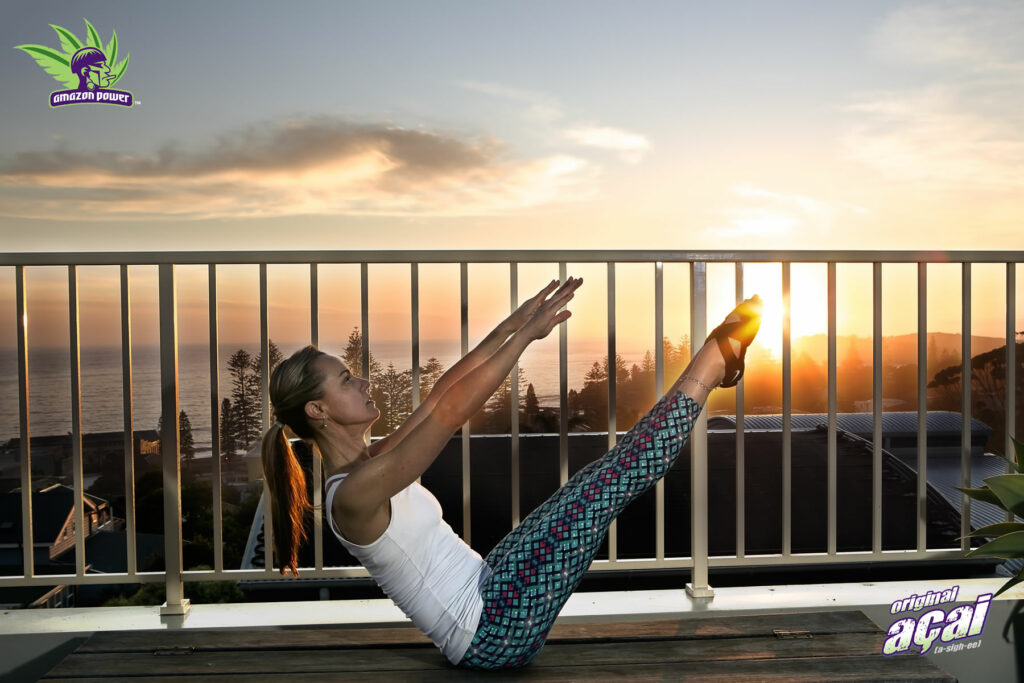 Teaser
Pilates Exercises
This advanced effortful exercise strengthen the core, promotes spine articulation into flexion, general endurance, balance control and head/neck/shoulder organization.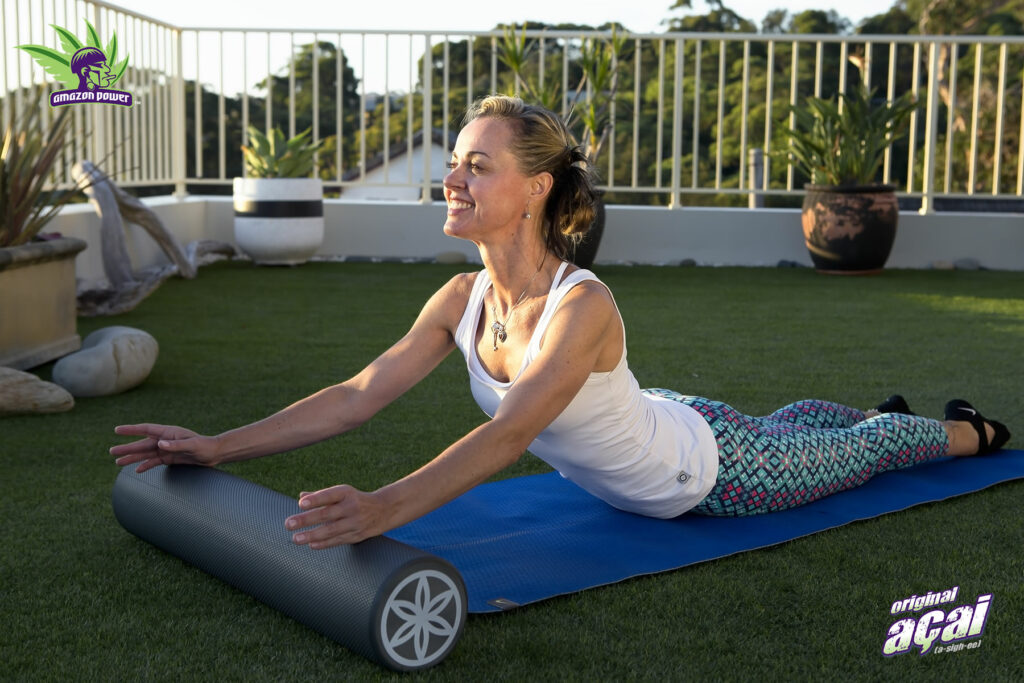 Articulation of Thoracic Spine with roller develops rib and thoracic mobility into extension, improving posture.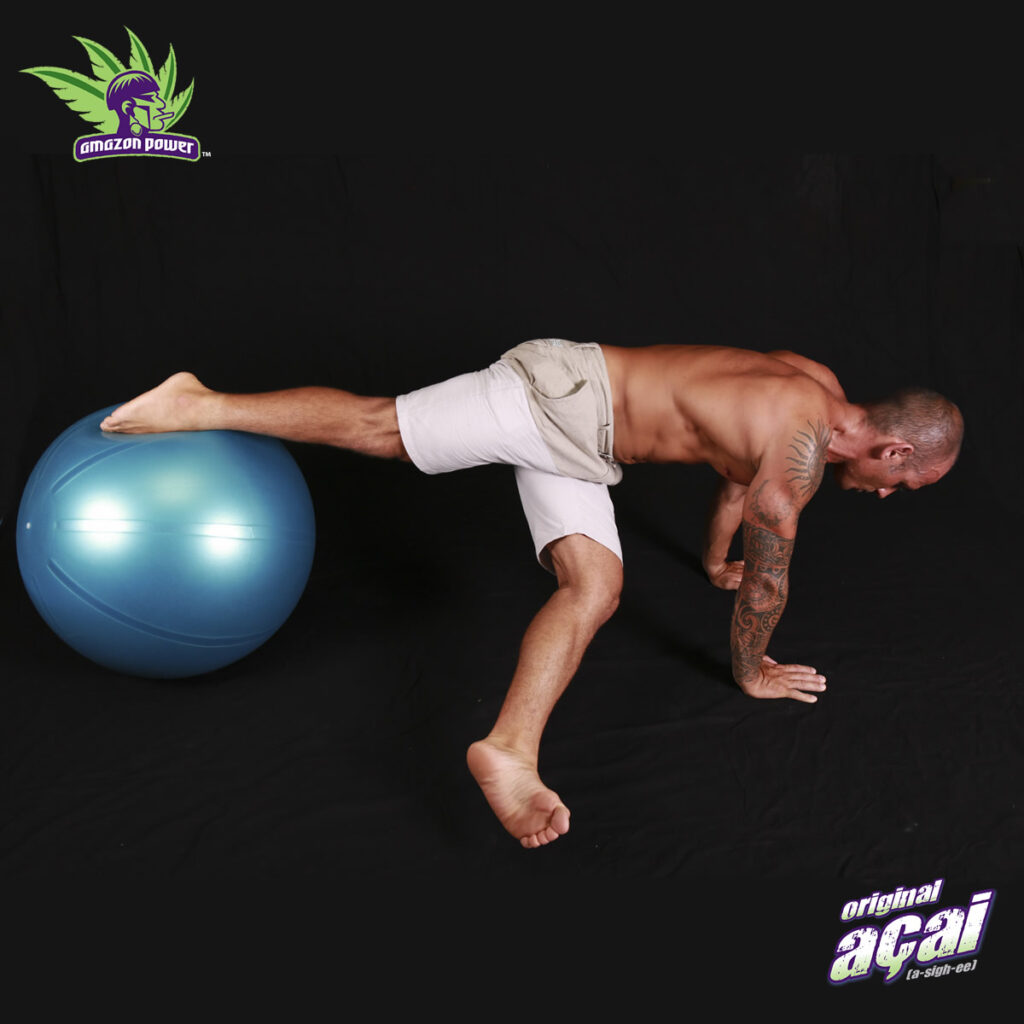 Rodrigo Bertonha Perez is a Holistic High Performance Coach who works on his functional exercises at his own studio in Coolangata at the Gold Coast. Rodrigo works with top elite surfers like Gabriel Medina, Rebecca Woods and Silvana Lima on high performance physical training. His studio is always stocked with the delicious and nutritional Amazon Power Acai!
Facebook: Holistic Pro Health Performance
Instagram: @holisticprohealth
Twitter: Holistic Pro Health @holisticprohp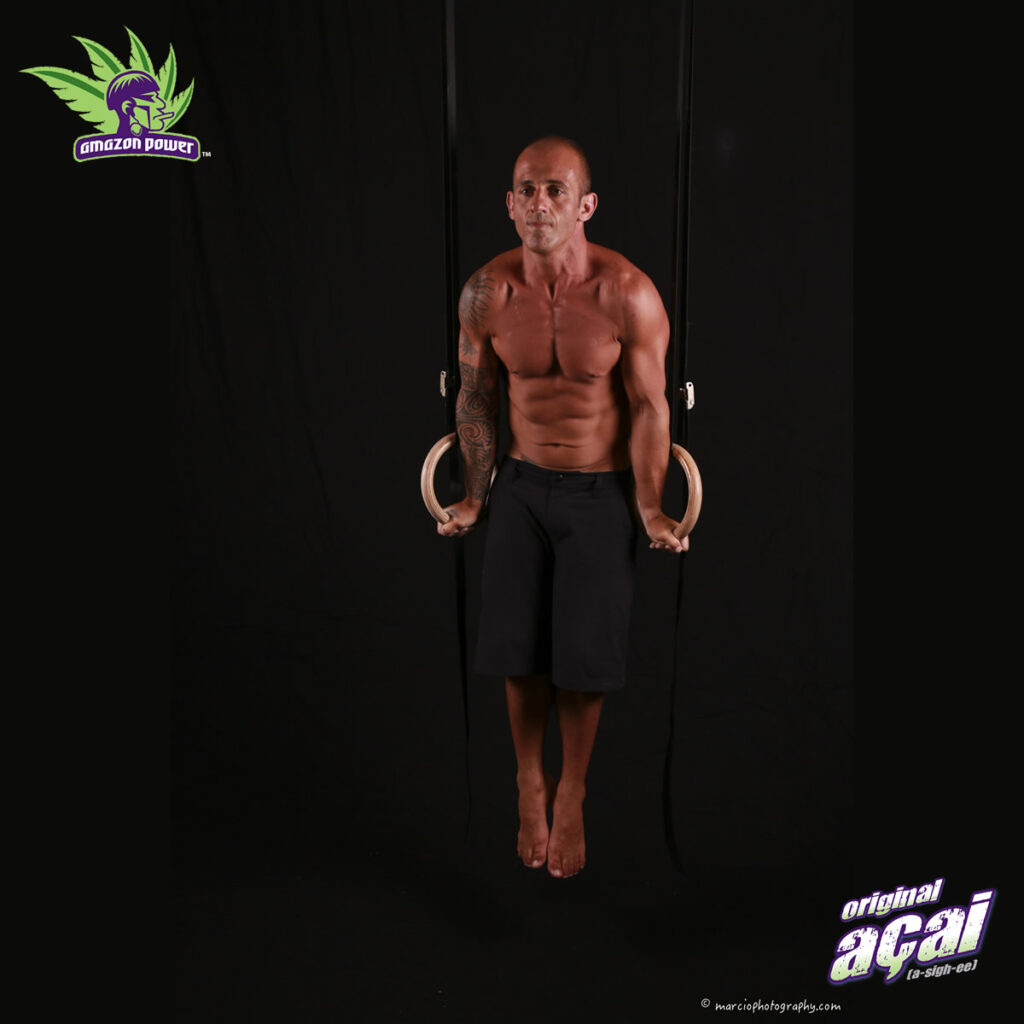 Nowadays, training with rings has become more popular. In order to enhance performance, improve strength and power, athletes are now incorporating rings in their training routine. Why?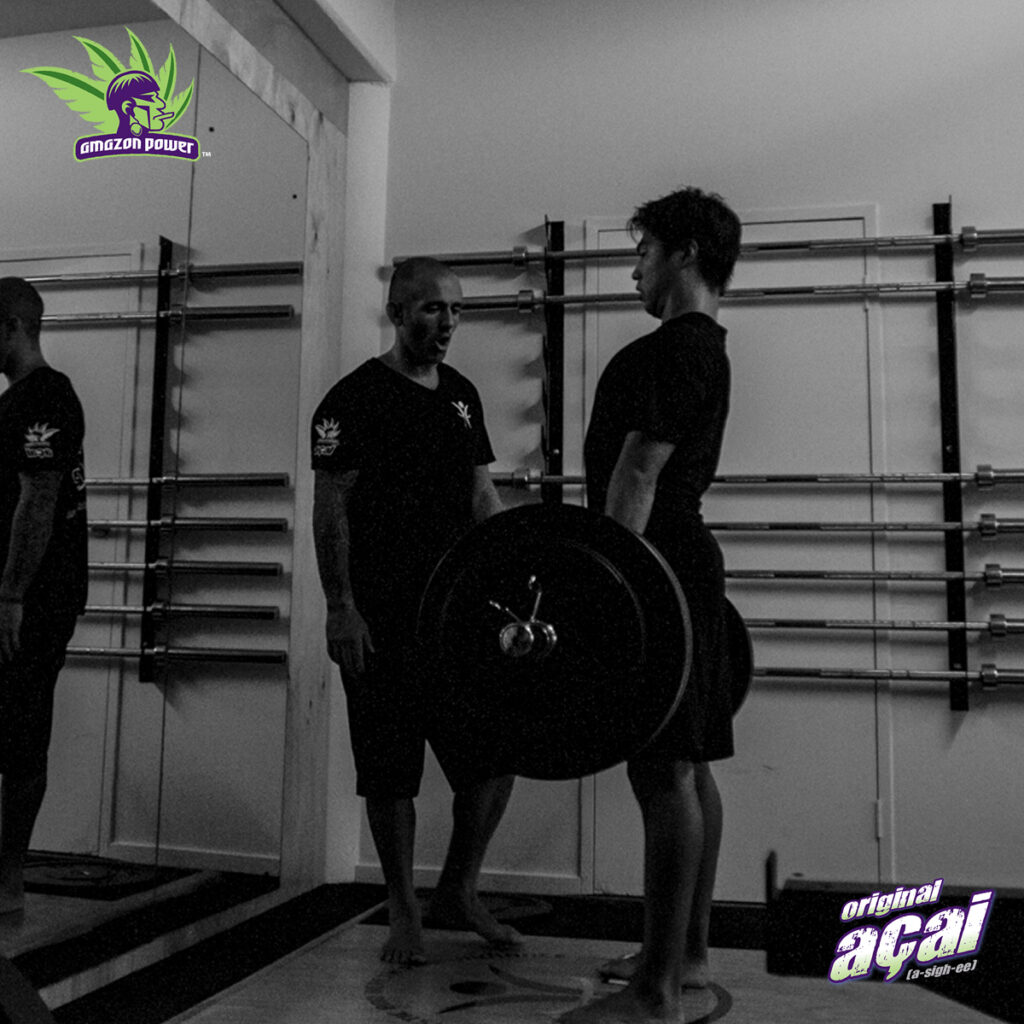 Deadlift
Performance Exercises
The King, that's how people call Deadlift, the manliest exercise, which is better then squat in my opinion. There is not other exercise that provides as many benefits to the body as does deadlift.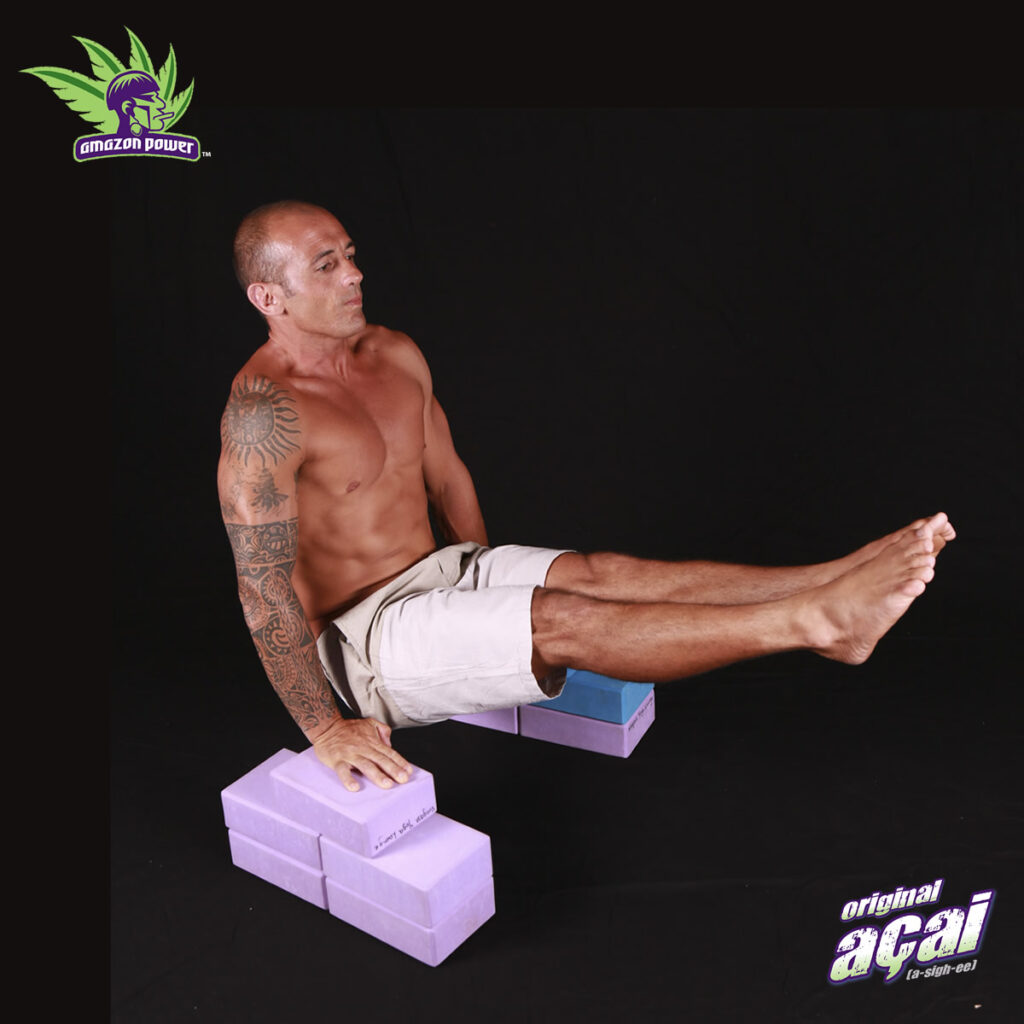 L-Sit Core
Performance Exercises
L-sit exercise is considered a fundamental bodyweight exercise that improves core-conditioning programs and assists you to develop a solid foundation for other body weight exercises.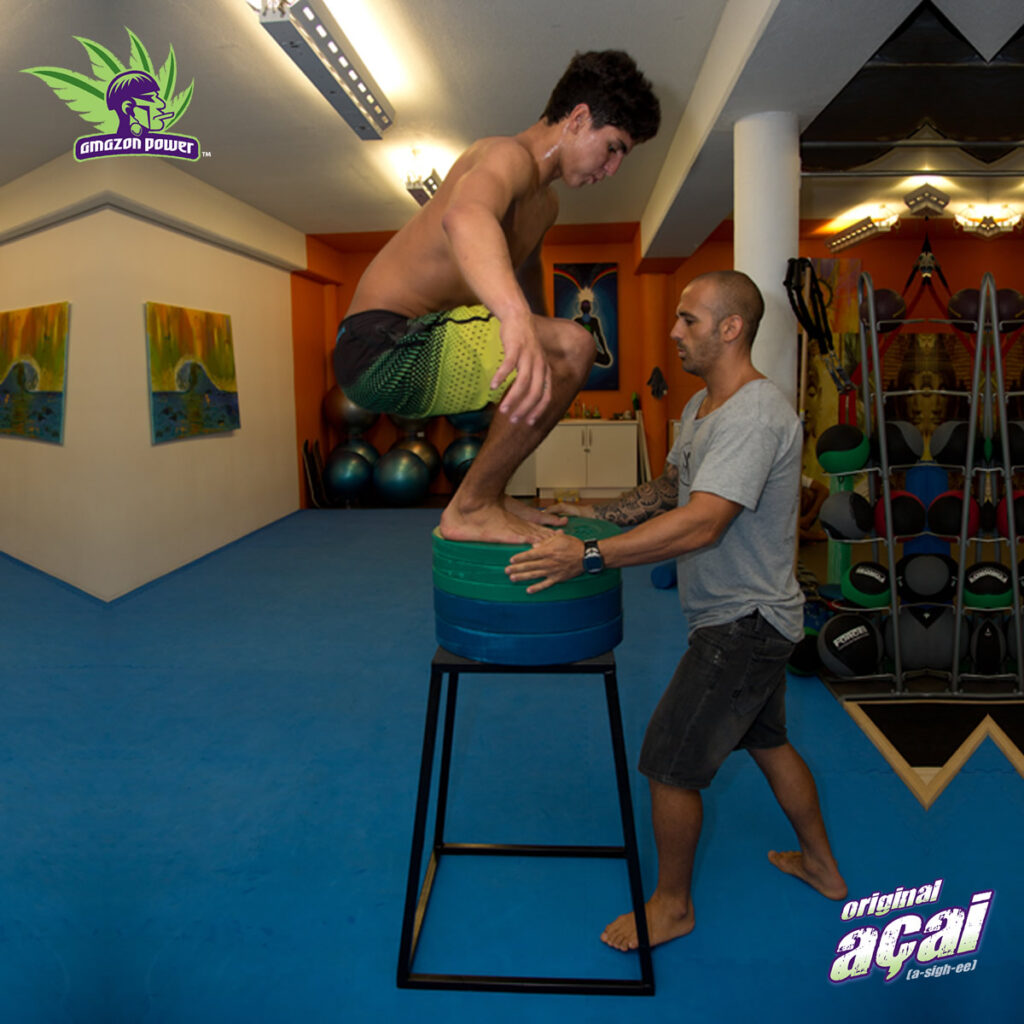 The jumping training is also known as plyometric training. It's an exercise that pushes the muscles exert maximum force in short intervals of time, with objective to increase power in the improvement of performance (speed-strength).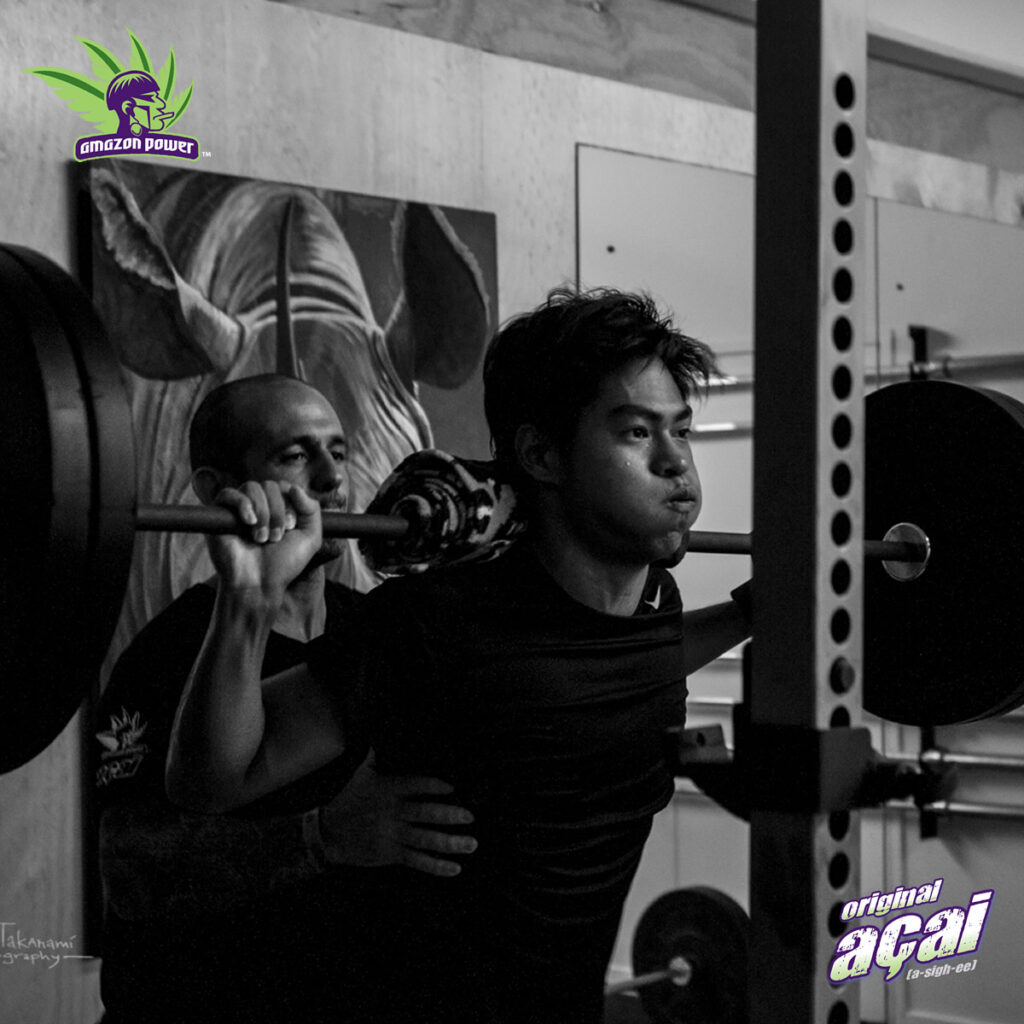 Squats
Performance Exercises
Since the very beginning of time, man has been squatting down. Functional movements are those based on real everyday activities thus functional exercises assists the body to build pure functional strength resulting in better body movement.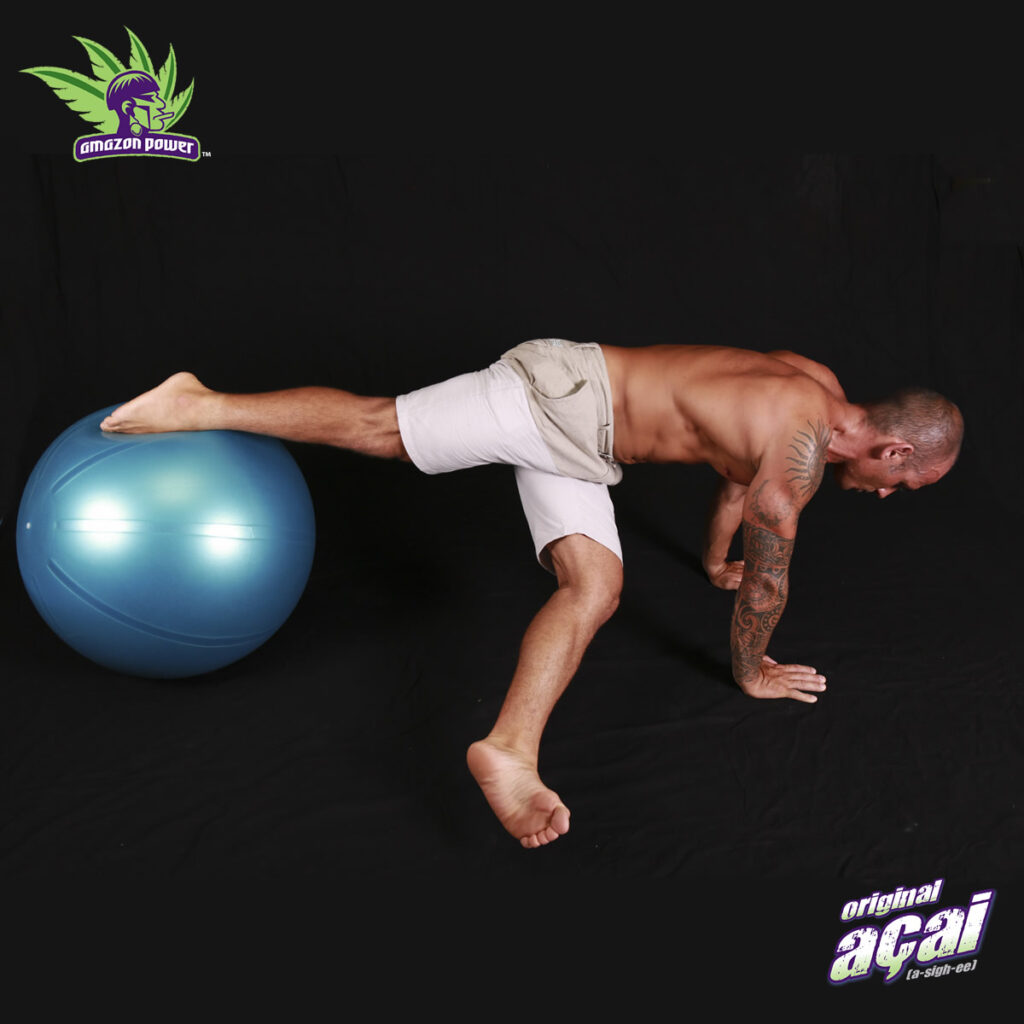 The stability or Swiss ball works because the exercises require you to contract your core muscles to stabilize the body to maintain balance in an unstable position. No other equipment found in the gym will work core muscles in a way that it does on the ball.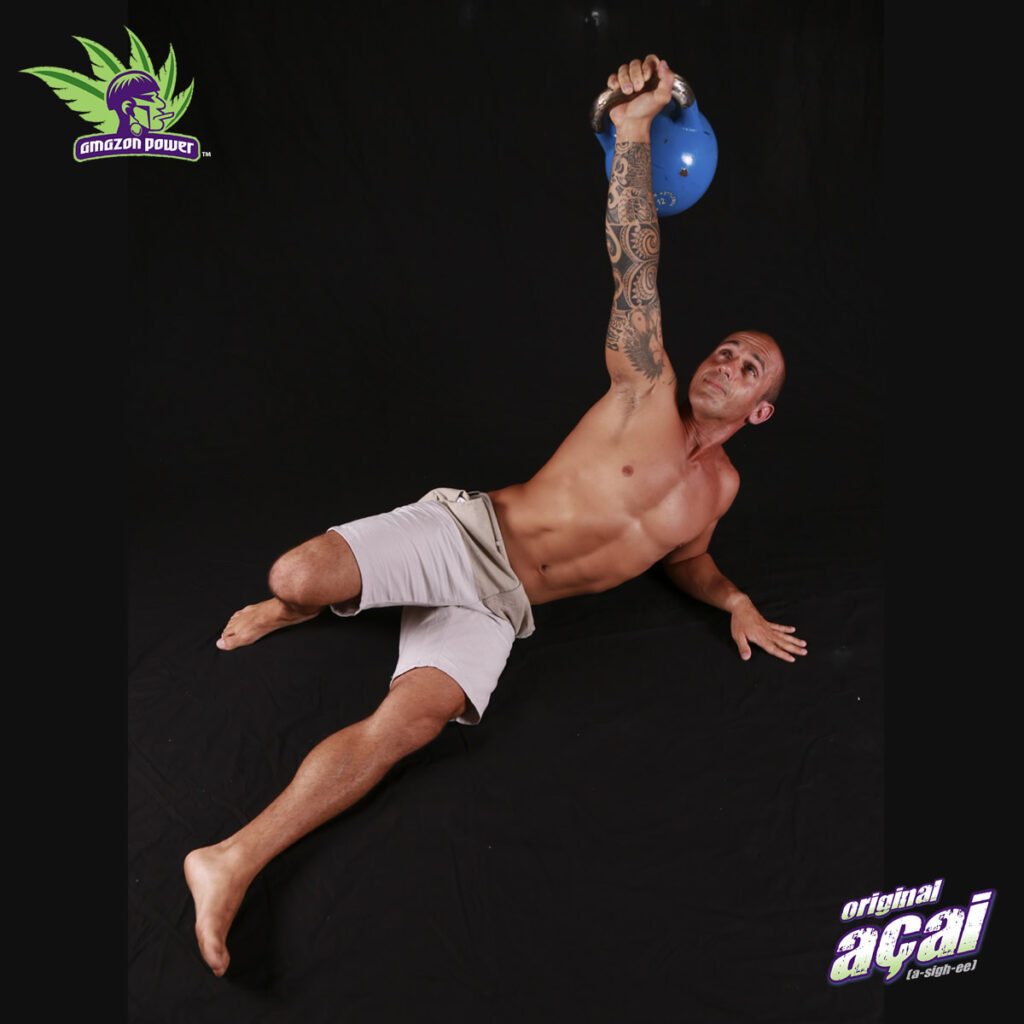 Turkish get up is a functional movement that does not work a specific muscle but many muscles at the same time. Turkish get up is an exercise that provides insight into how you move and is a key of achieving a balance and stronger body.